Roofing & Siding Professionals | Wilkes-Barre / Scranton, Pennsylvania
Welcome to Green Rhino Builders, NEPA's trusted leader in high-quality, eco-friendly roofing and siding solutions.
Specializing in both residential and commercial projects in Wilkes-Barre, Scranton, Hazelton, and surrounding areas, our commitment to durable, aesthetically pleasing workmanship sets us apart. With Green Rhino Builders, you gain a partner dedicated to safeguarding your property through our extensive range of services, from roof repair and installation to siding replacement.
We're not just a service provider, we're a team boosting your property's value and curb appeal. Choose Green Rhino Builders – where superior quality meets sustainability in roofing and siding services, and customer satisfaction is our promise.

We specialize in residential roofing, commercial roofing and all types of siding.

Call us today to set up a FREE estimate. You can check out some of our great work on the gallery page.



Explore Our Interactive Video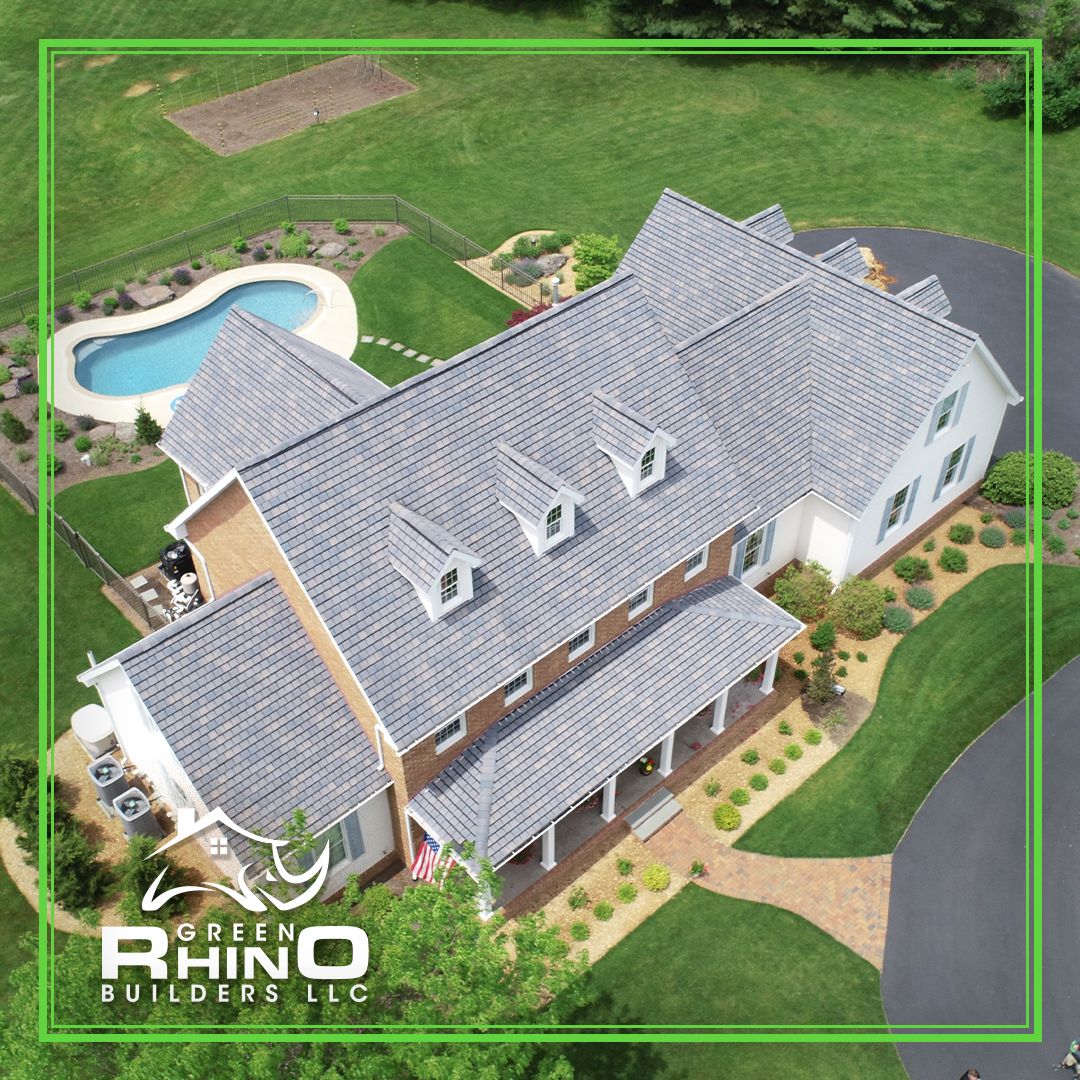 Green Rhino Builders excels in residential roofing, delivering quality craftsmanship, customer satisfaction, and eco-friendly solutions. Trust their experienced team for reliable, efficient, and beautiful roofing services.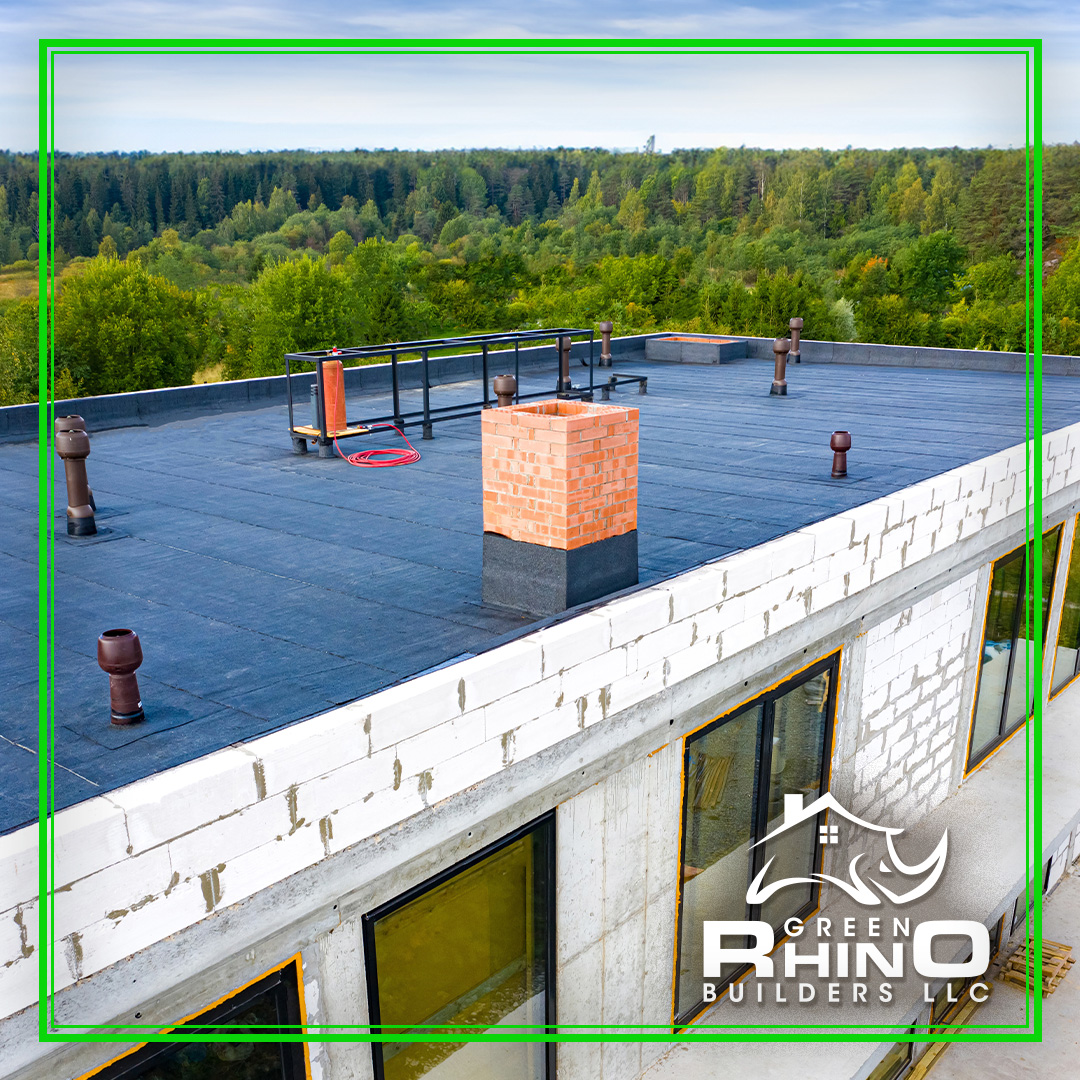 Green Rhino Builders provides sustainable commercial roofing solutions with top-quality installations, repairs, and replacements. Our experienced team ensures efficiency and customer satisfaction. Contact us today for a free no-obligation quote!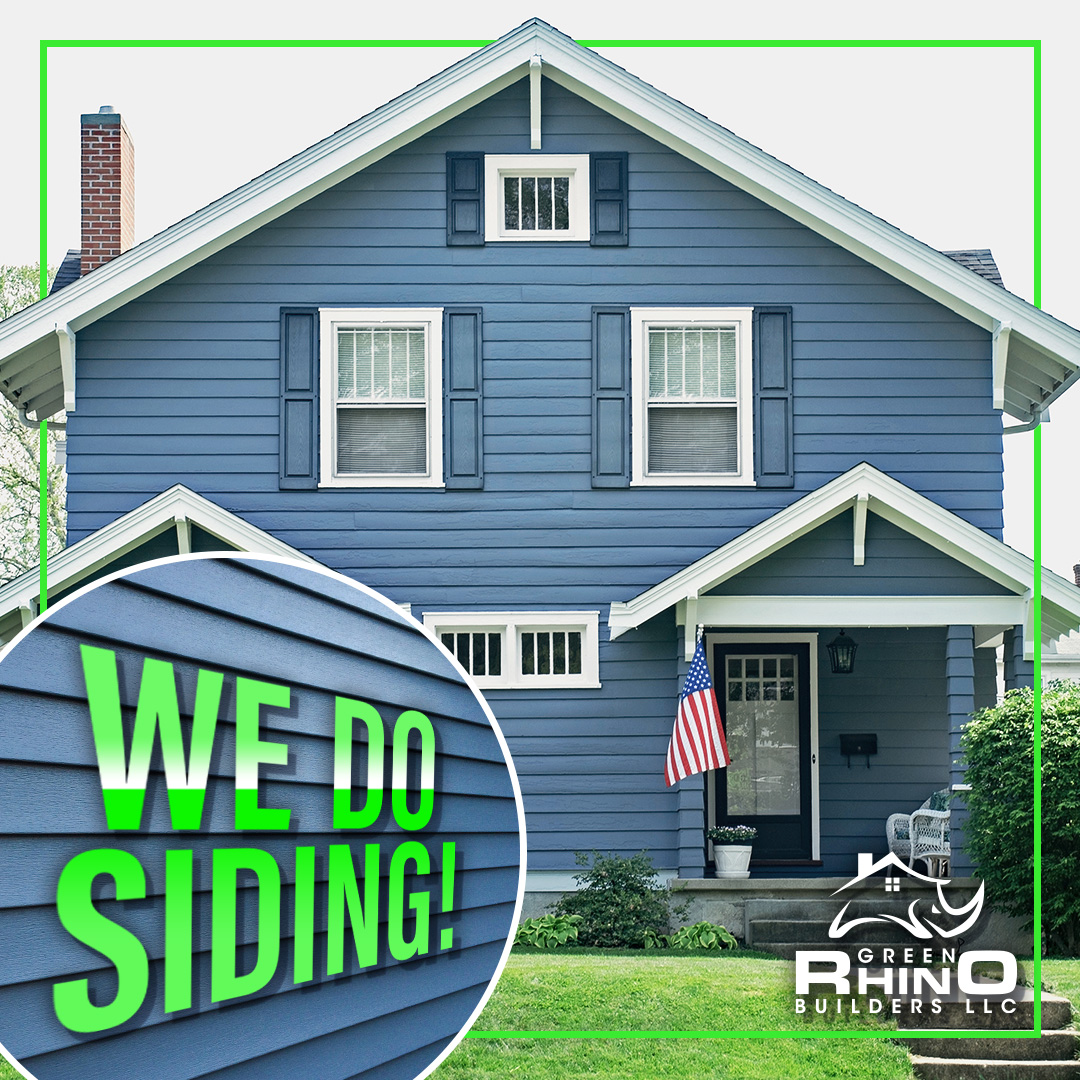 Green Rhino Builders shiness in siding services, delivering durable installations, repairs, and replacements for residential and commercial properties. Trust their experienced team for reliable and aesthetically appealing results.
Years of Servicing NEPA & Surrounding Areas
5 Star Reviews From Our Clients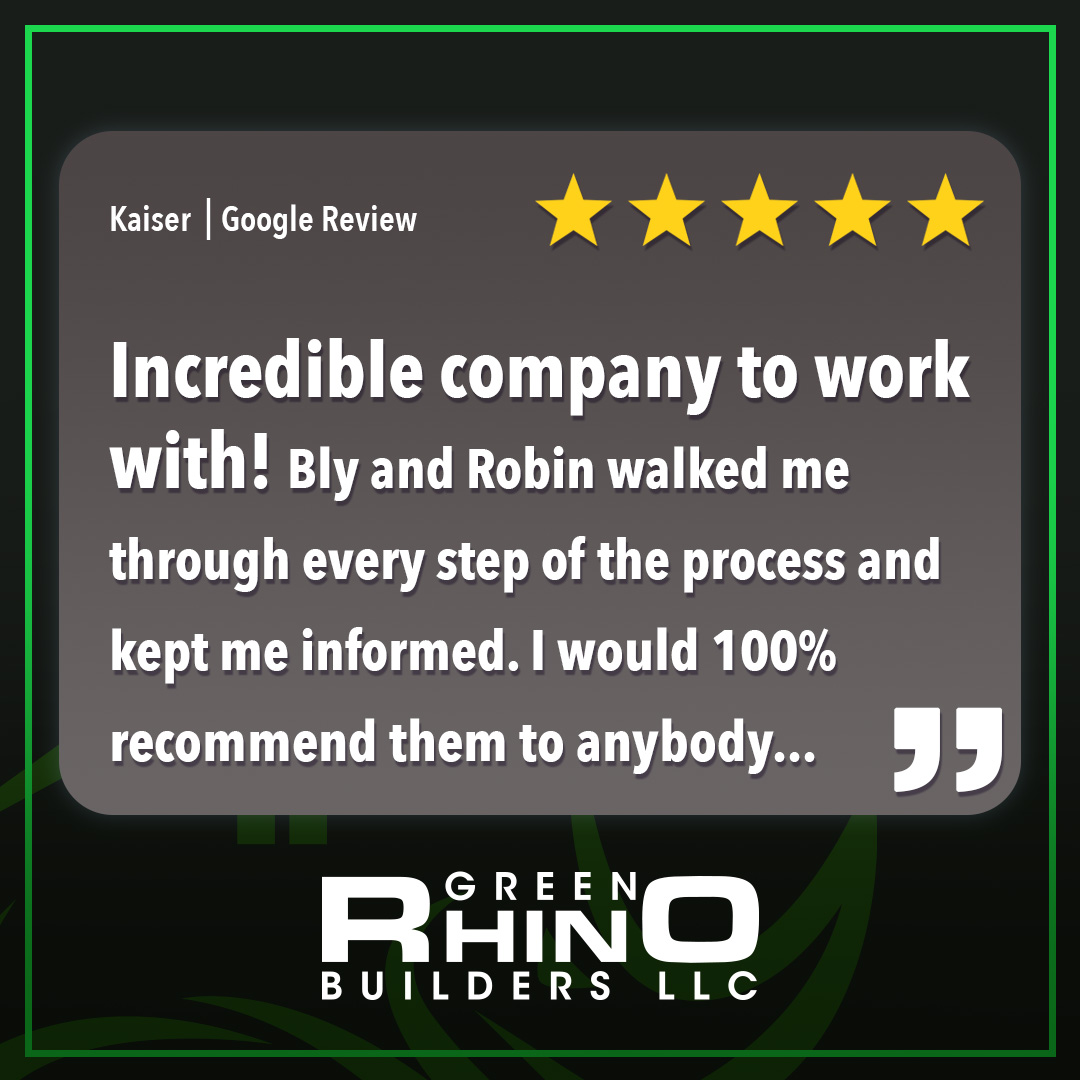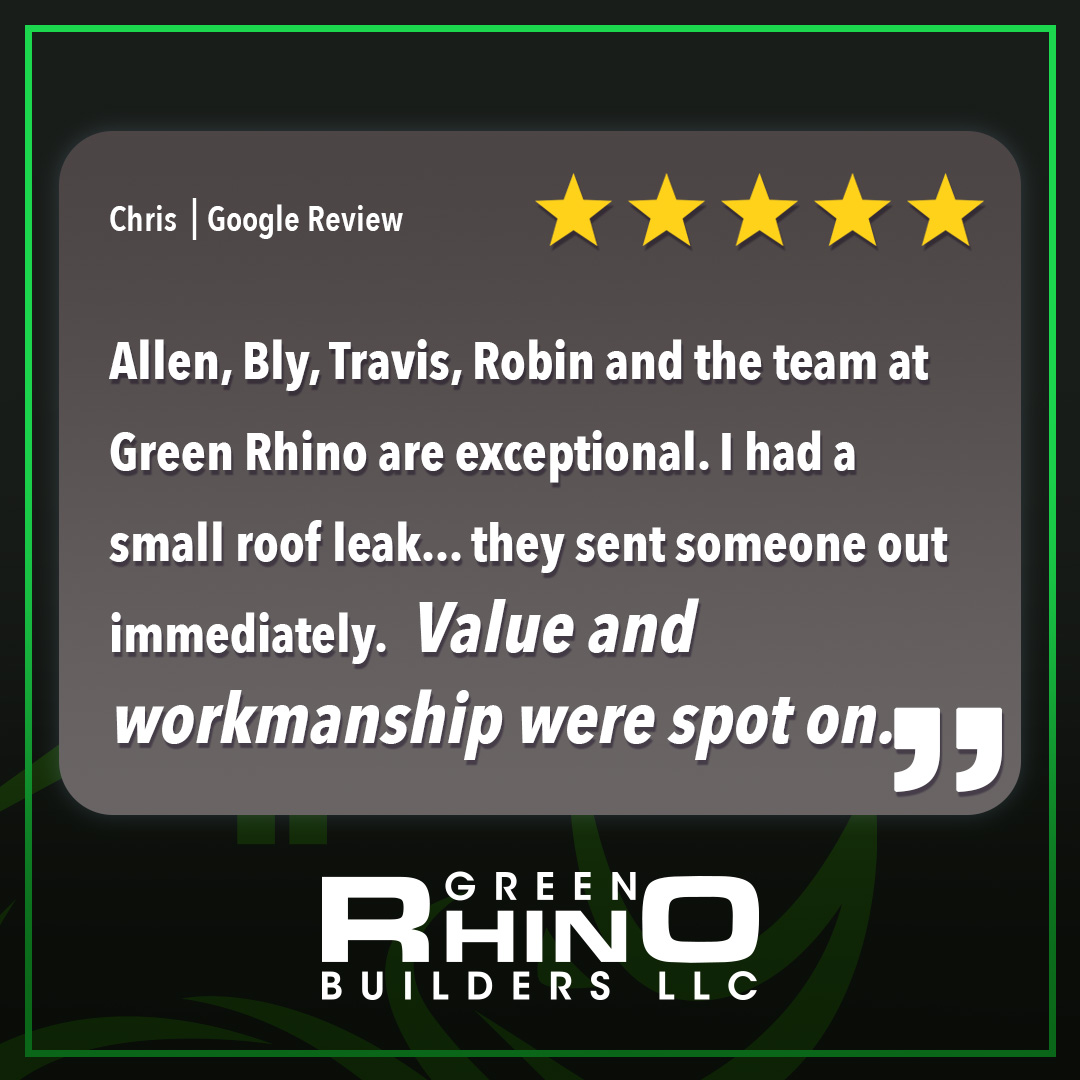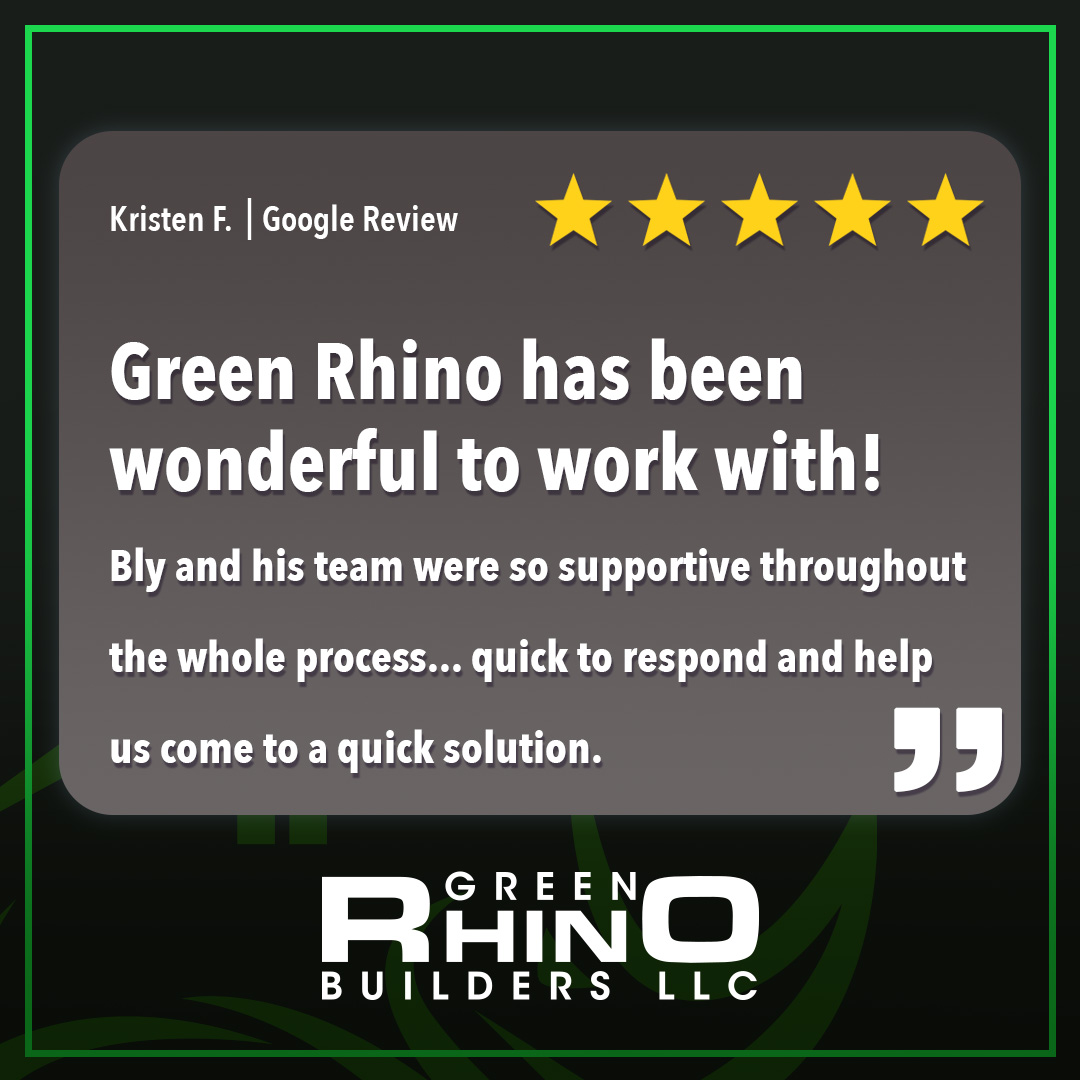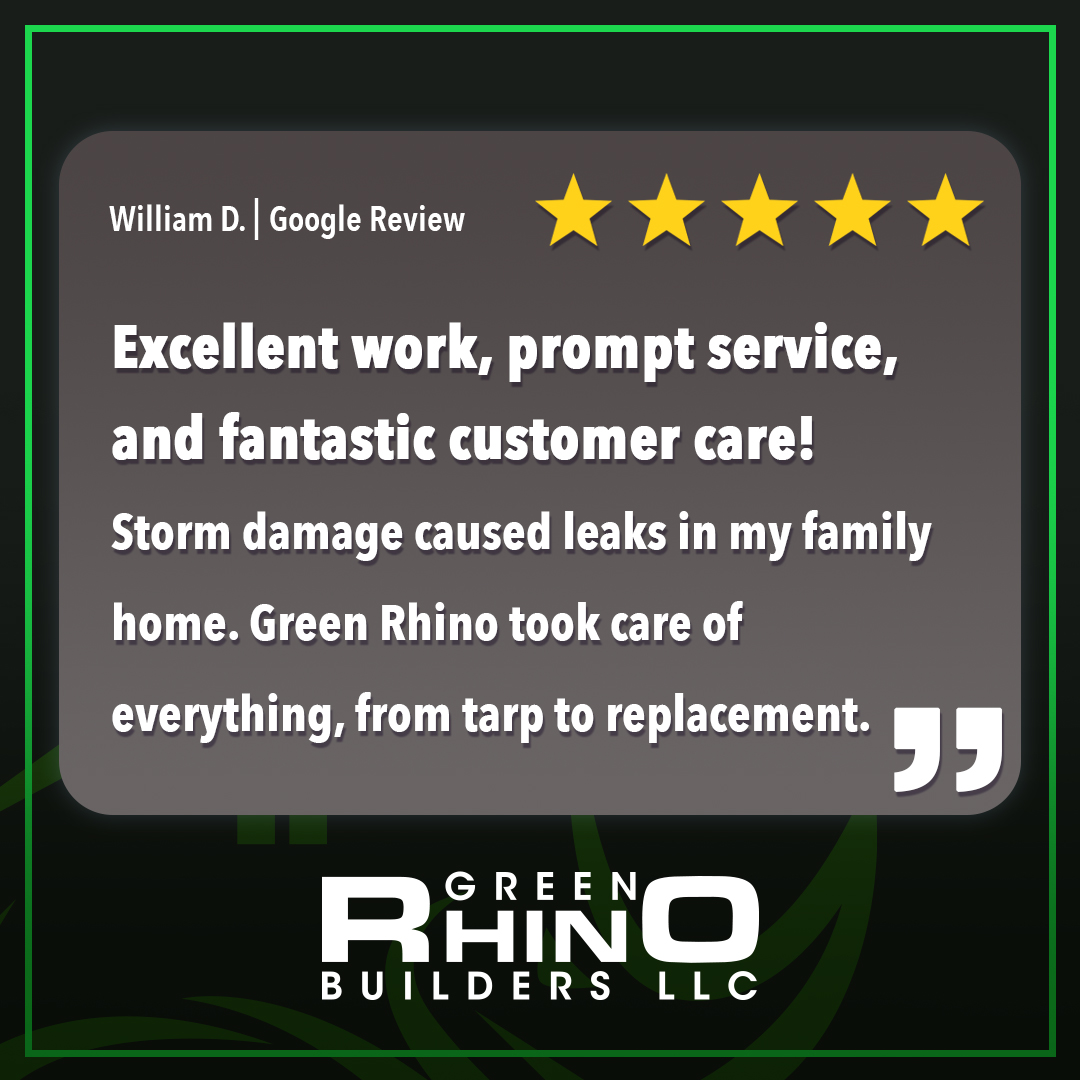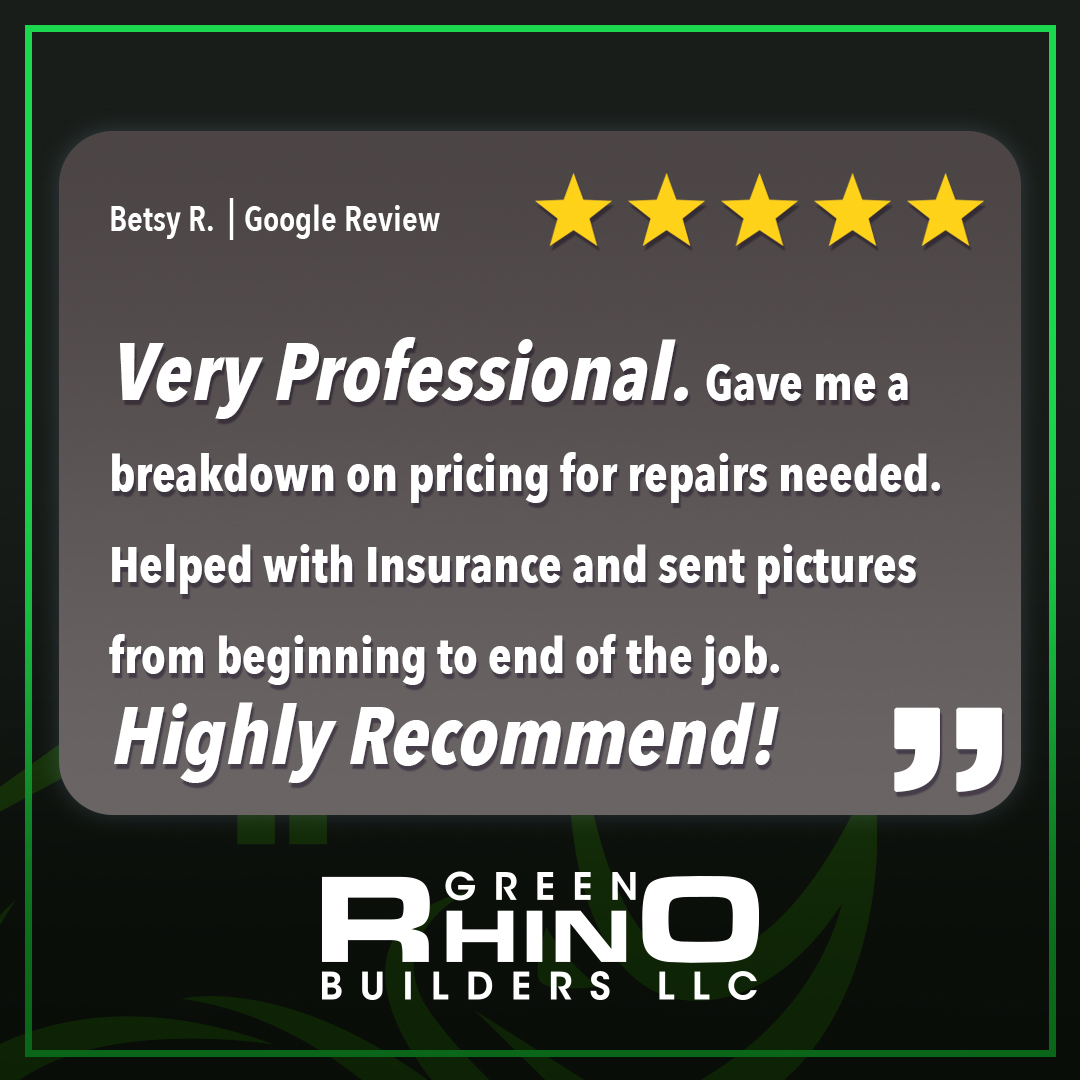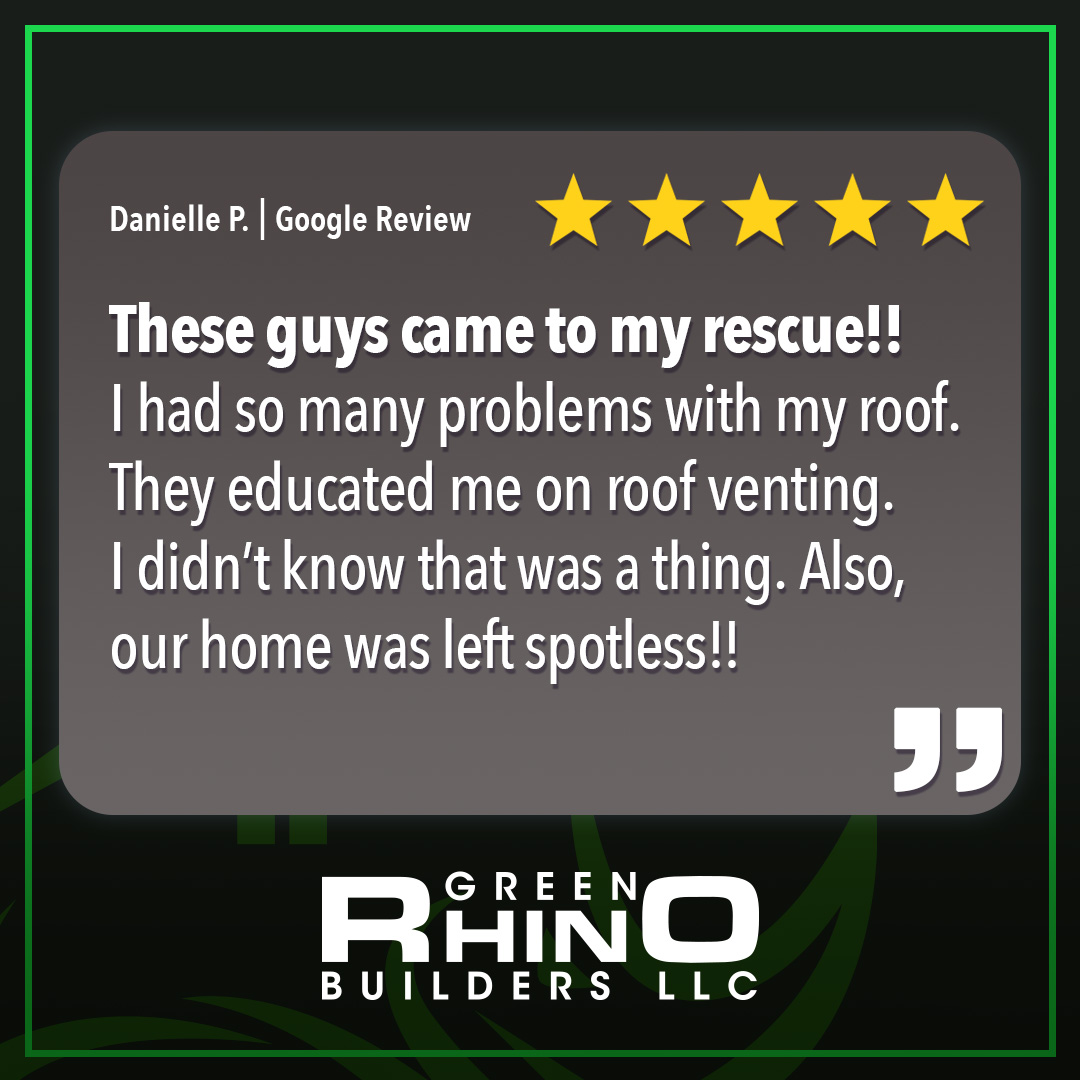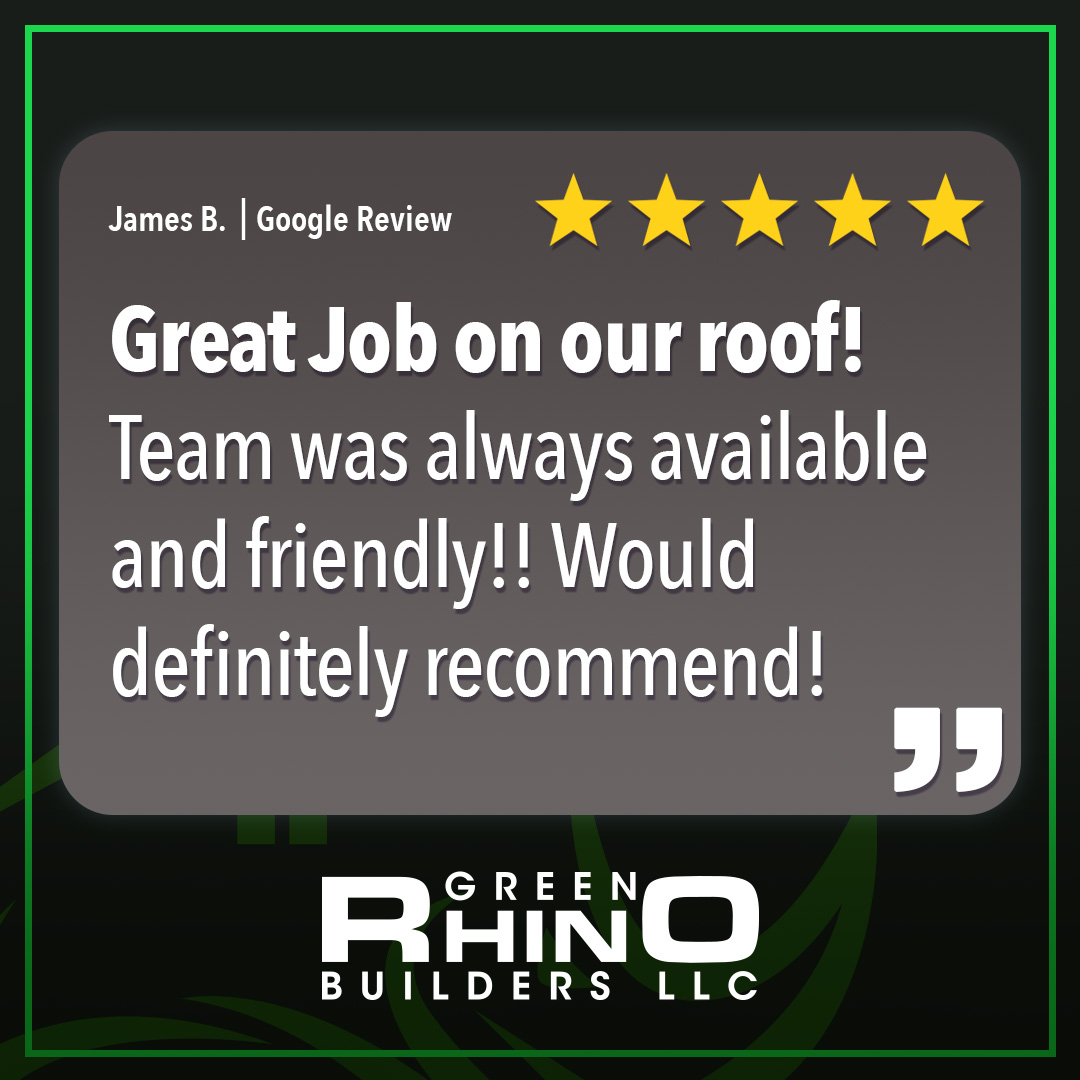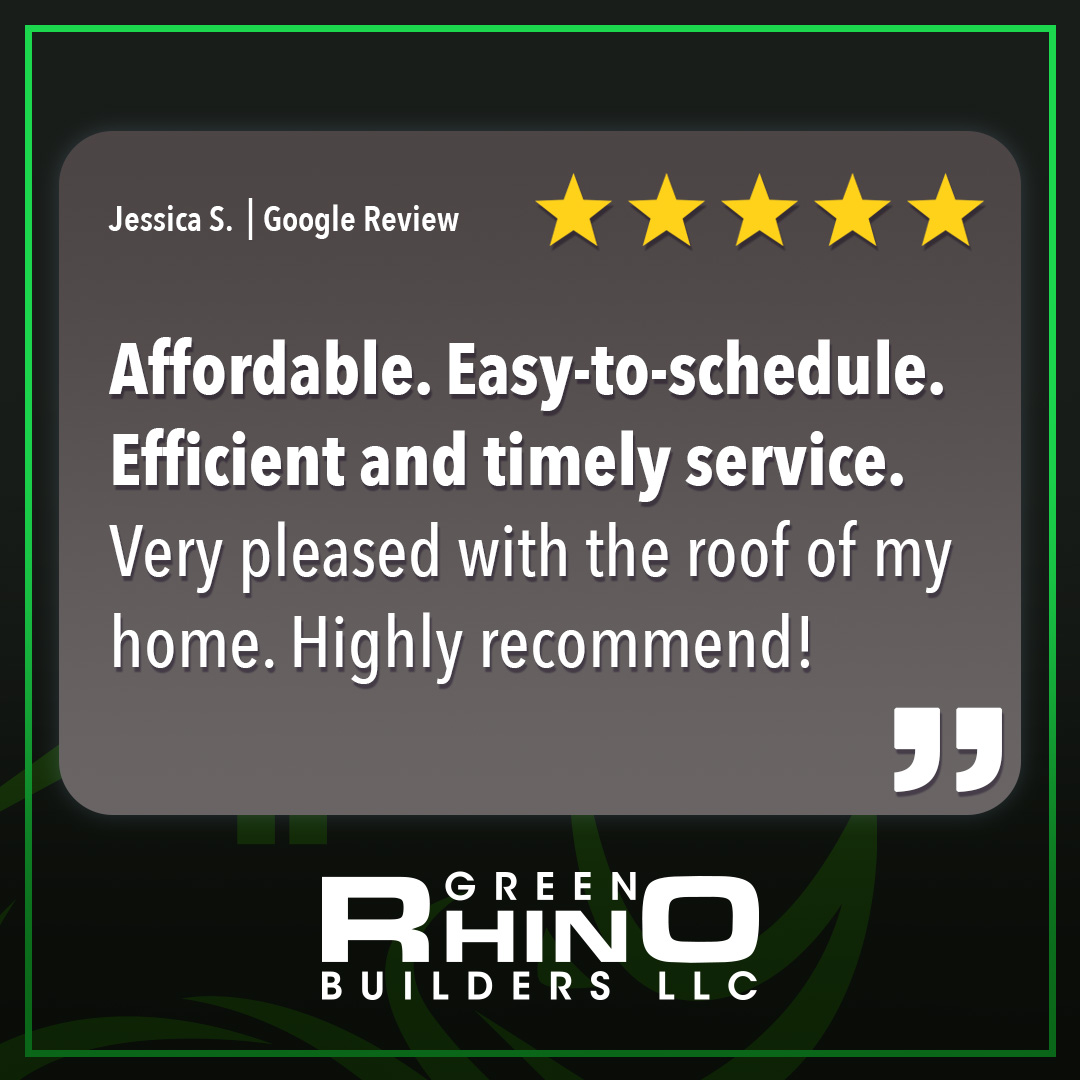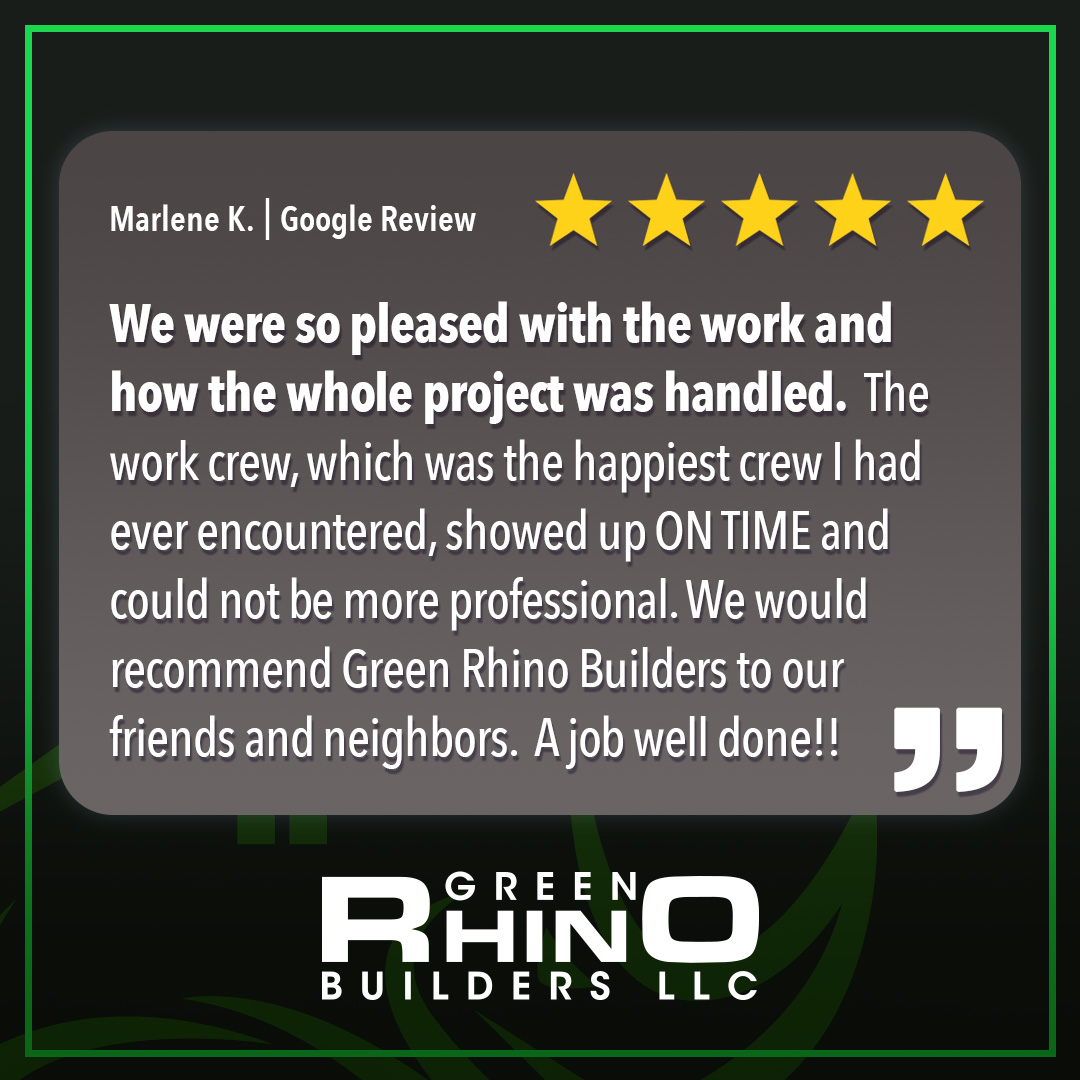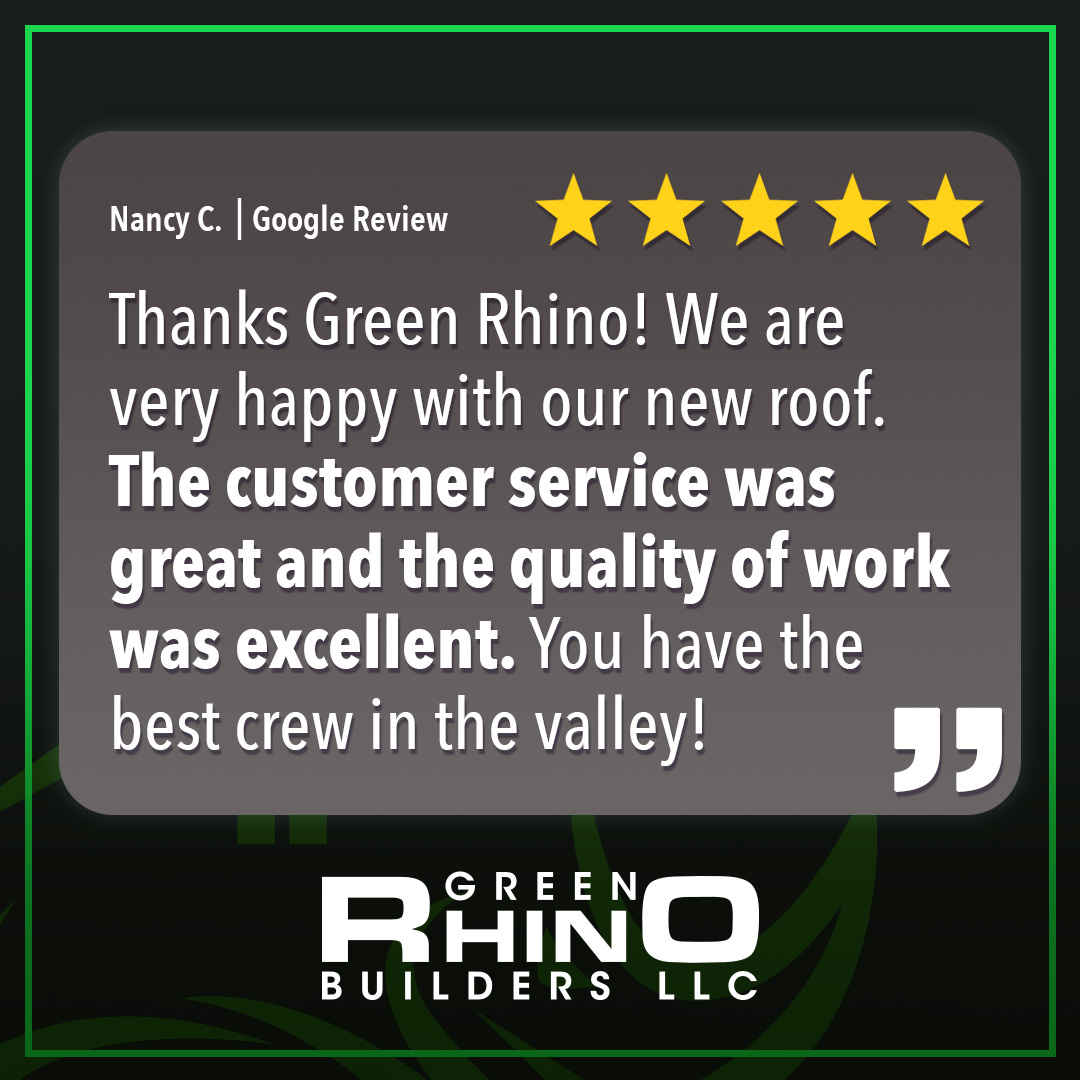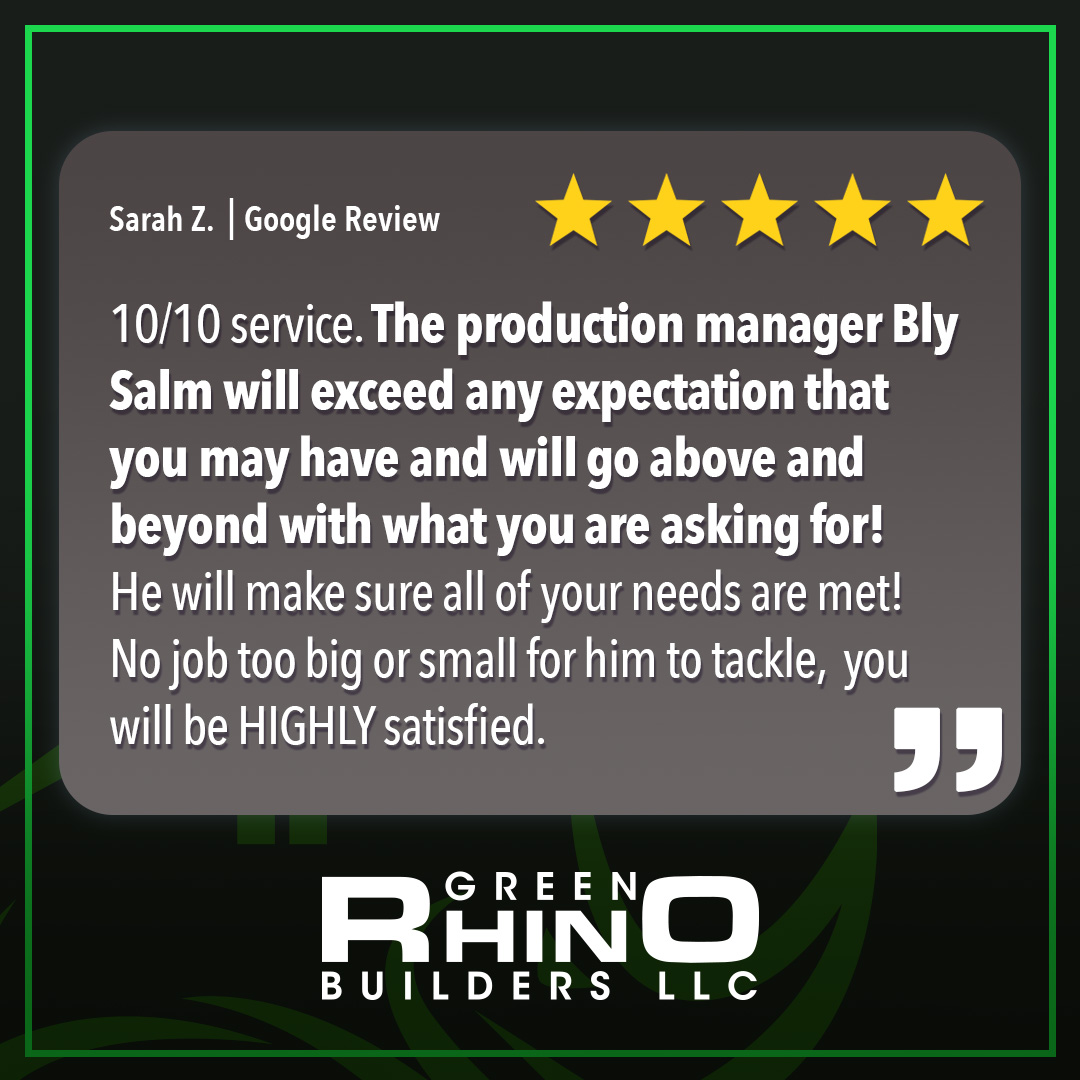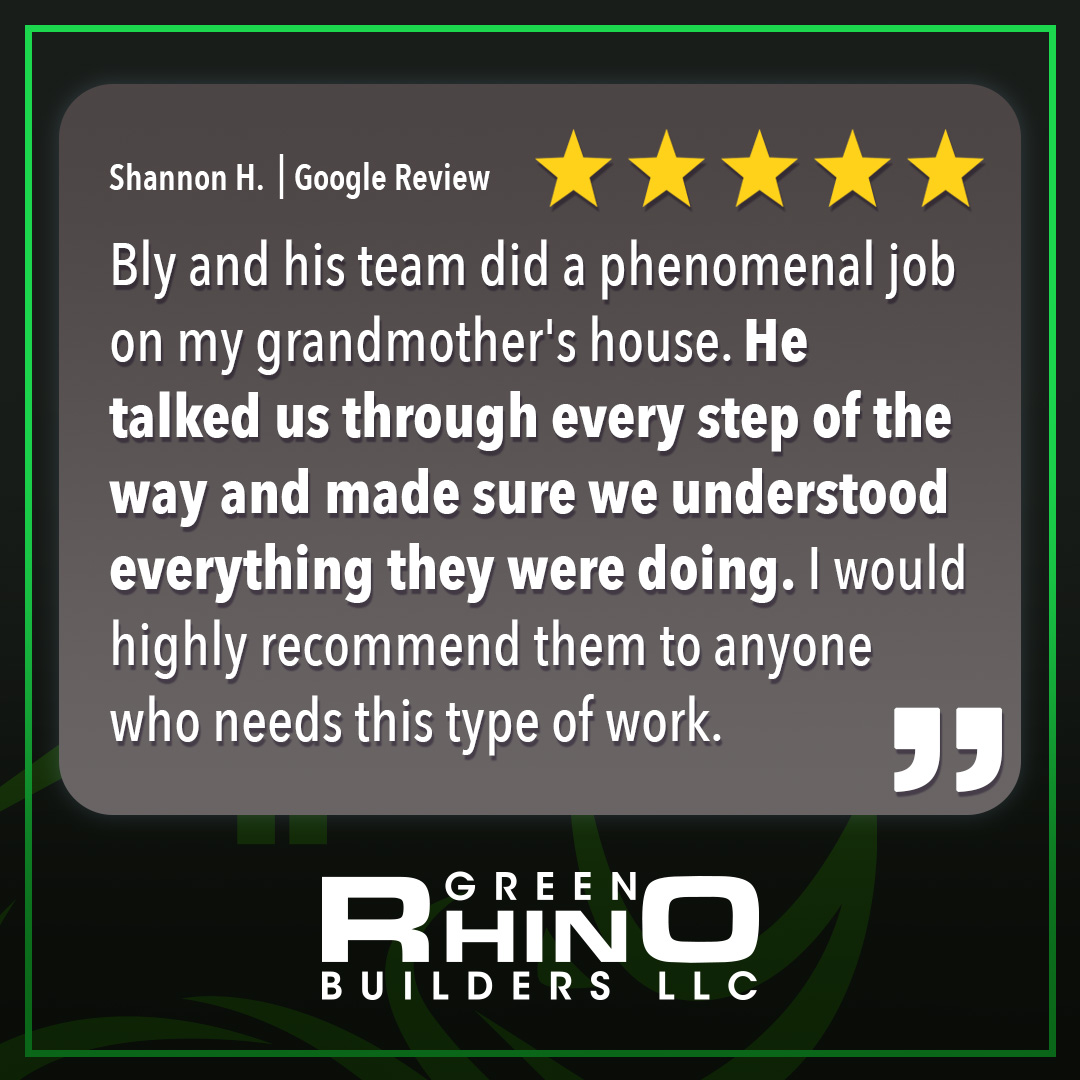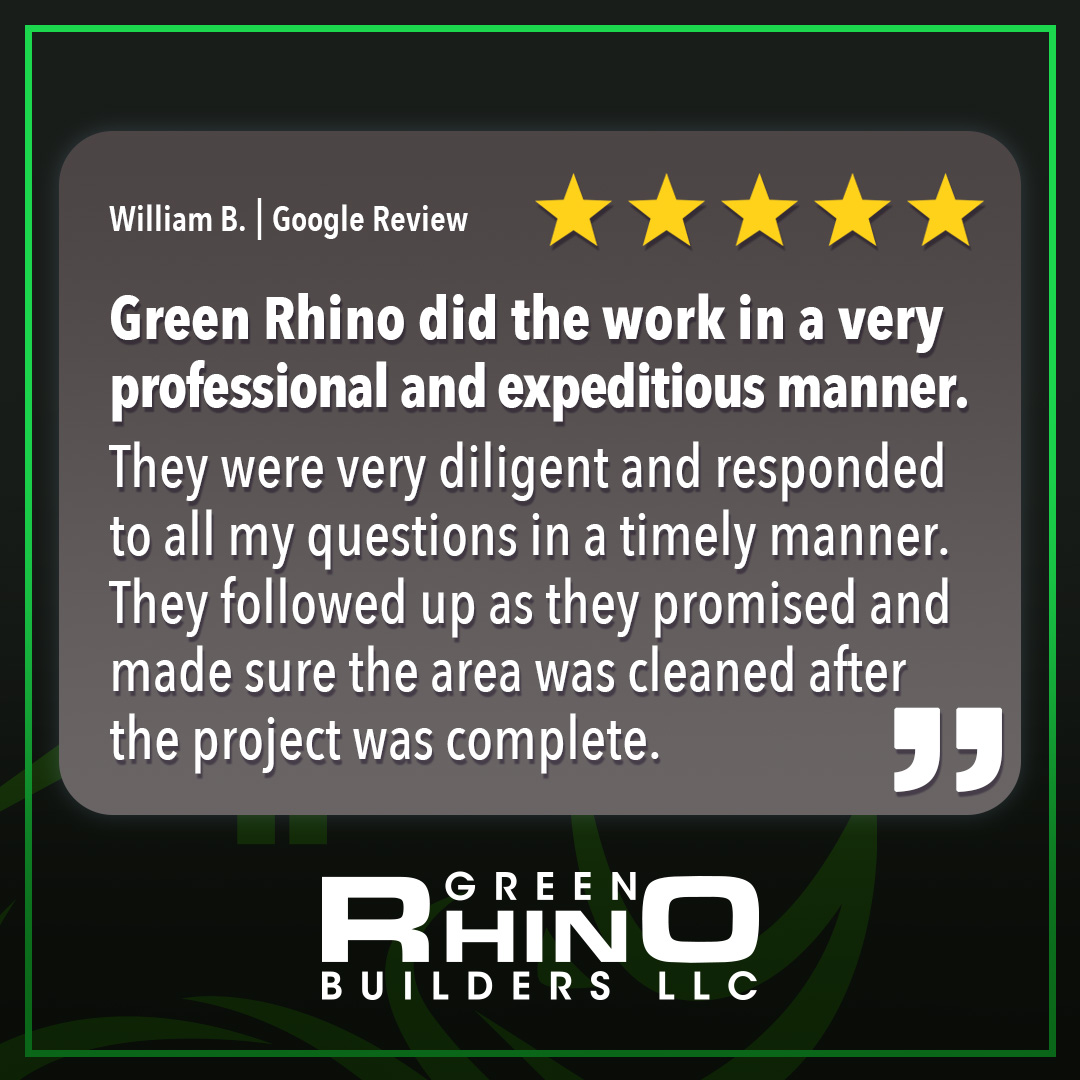 Leave a review for us and we will plant a real tree in your name!
Contact Rhino Today For a Free No Obligation Quote